Benjamin's Christmas Bazaar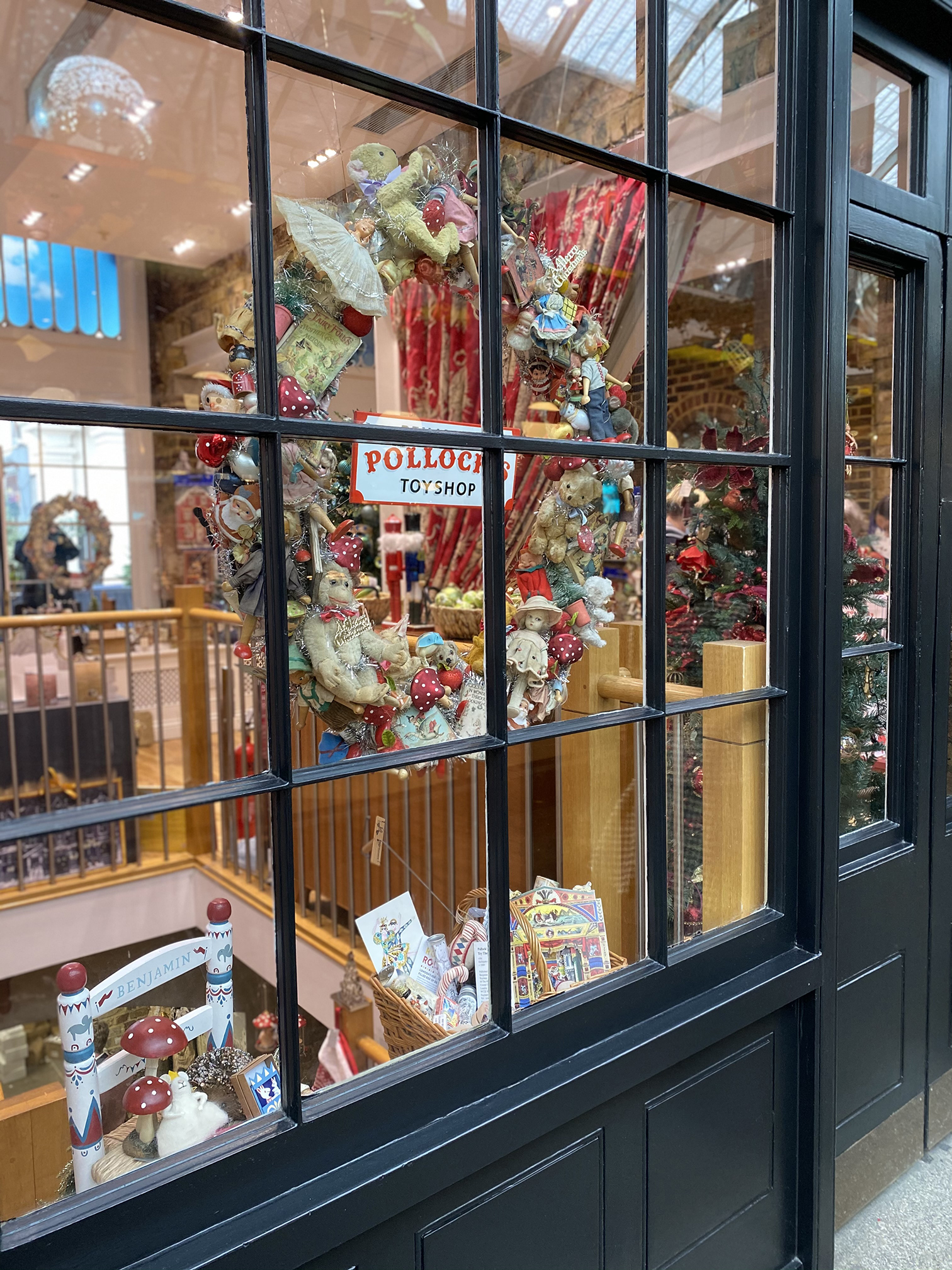 There's only going to be one Christmas 2020 and this year Benjamin Pollock's Toyshop is bringing it to Covent Garden with Benjamin's Christmas Bazaar.
Voted one of the most Christmassy places in London by Time Out, Benjamin Pollock's Toyshop is popping up at the entrance to the iconic Market Building. Behind the wonder wood you will find the theatre of wonders!
With a display created by instagram sensation Dolly Treasures recycling vintage toys – the popular Maileg mice will be taking up residence in the windows.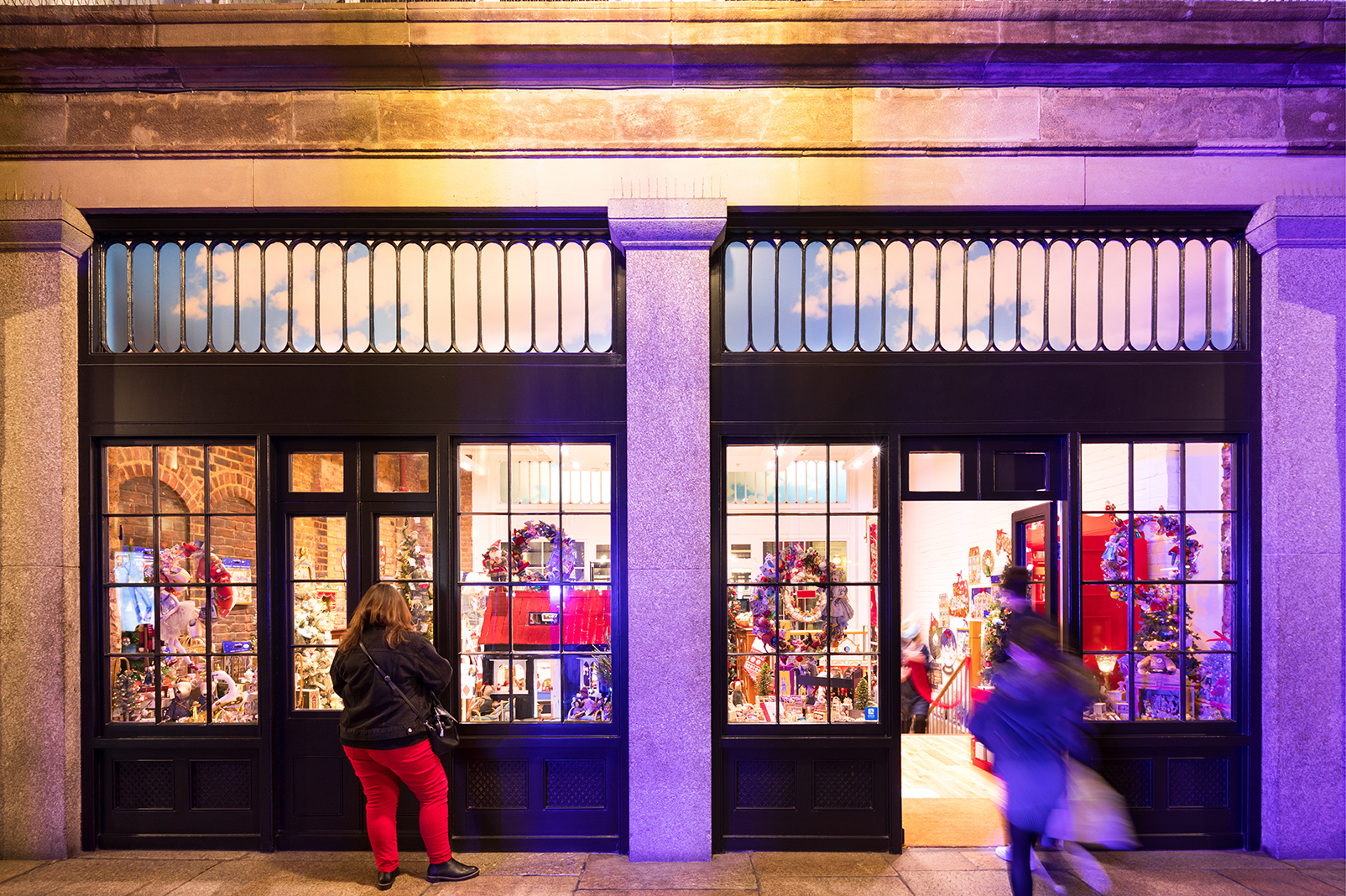 Known for it's Christmas decorations and advent calendars, Benjamin Pollock's Toyshop will be expanding it's Christmas selection at 5A, The Market Building whilst it's world famous Toy Theatres can be found at no. 44 along with shadow boxes, miniatures and traditional toys.
New gifts for 2020 will include miniature paper gardens to make from POStalk, hand painted children's chairs by Pierrot Chairs, and a new wooden toy theatre for younger children from Pollocks. We have added to our range of Shadow Plays which make perfect stocking fillers to entertain the kids on those long evenings up to Christmas.
Underneath the Bazaar is a secret Pollock's woodland grotto. Populated by the industrious tree elves who live and work in the forest of broken toys, they work hard to fix and recycle toys to pass them onto the next children with The Toy Project, the forest by Mr Zeel of The Golden Thread Project is an alternative grotto where you can also find out how the elves entertain themselves with no TV or computer games with the cardboard box shadow theatre. You will also get a peek at Santa's office, obviously he is very busy so don't expect to see the man himself!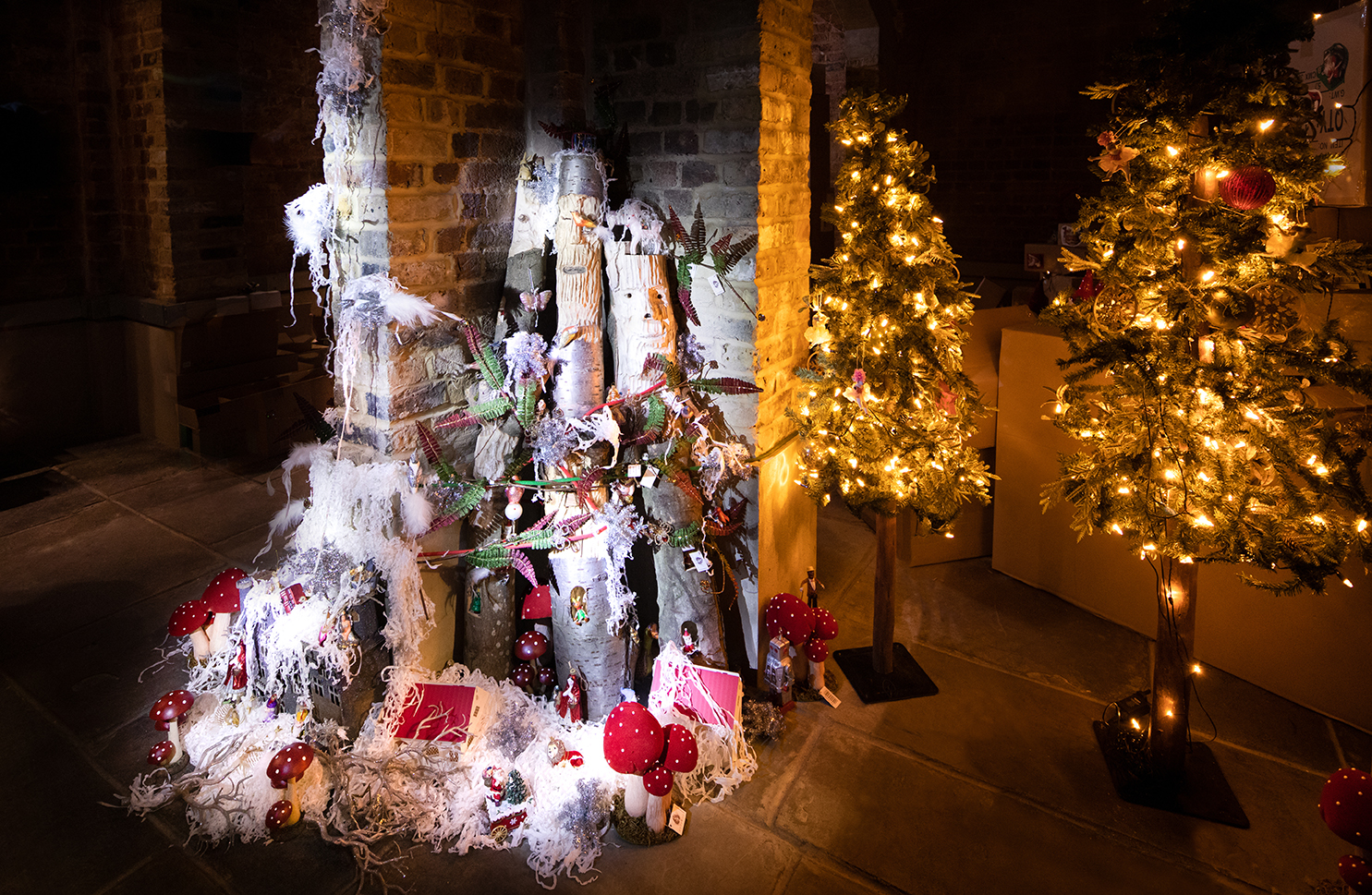 Benjamin's Christmas Bazaar is open everyday 12-6 from 26th October – 21st January (Closed 25th Dec) 5A The Market, Covent Garden
UPDATE 30th  December 2020
Browse the selection available for click and collect here
https://benjamins-christmas-bazaar.square.site
Benjamin Pollock's Toyshop (the original shop at 44 The Market) is currently closed.
Benjamin Pollock's Toyshop Wonder Stage Shanghai Pop-Up  – L'Avenue 18th November – 25th December 2020
Benjamin Pollock's Toyshop – Flying the Flag for Independent Business, Covent Garden & Toyshops
Thank-you! From all us at Benjamin Pollock's Toyshop & Benjamin's Christmas Bazaar.