Holding Up the Queue: A Doll went out into the world….with doll photographer Eileen Lam Posted on
The Doll: The original influencer, a companion, confidante and co-conspirator, what is the role now for the doll in this age when playthings are replaced by avatars on screens?
As the popularity of the doll wanes, is she lost or are we? Holding Up The Queue with Simon in this the 4th episode of the podcast from Benjamin Pollock's Toyshop is the artist, doll photographer and instagram sensation Eileen Lam.
Simon and Eileen discuss the Doll and the journey of this miniature ambassador on the road to idealism.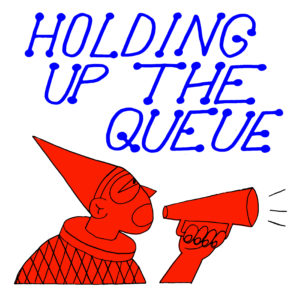 Podcast: Play in new window | Download
Subscribe: RSS