From Swan Matches to Swan Lake Posted on
As a boy
John Macfarlane
was shown how to make a miniature theatre from a matchbox by his father. He has gone on to combine his love for architecture, art and music in a long and distinguished career in theatre design. His painterly visions have brought vivid life to some of the world's best known opera and ballet productions.
I was introduced to John by
Clive Hicks-Jenkins
, the artist behind our
Hansel & Gretel Toy Theatre
. Both John and Clive are represented by the
Martin Tinney
gallery in Wales, where they both live. John, who hails from Scotland, recently sent me images of his sets from a current production of
Macbeth in Chicago
along with the message: "This is just to update you on dark deeds in the wee free Kirk..". The deep theatrical reds typical of John's work impose a dramatic gothic sensibility to his Macbeth as well as an elegant yet lavish grandeur to a play that is often seen as requiring sparse and brooding designs.
In March 2020, John and I met to finalize the plans for our miniature theatre project with the working title 'The Macabre Theatre'. Initially we decided on mounting
Swan Lake
, as the proscenium John had painted for us topped with a swan spreading its wings and a 'tragedy' mask, chimed perfectly with his sumptuous work on
Liam Scarlatt's production at the Royal Opera House
in Covent Garden.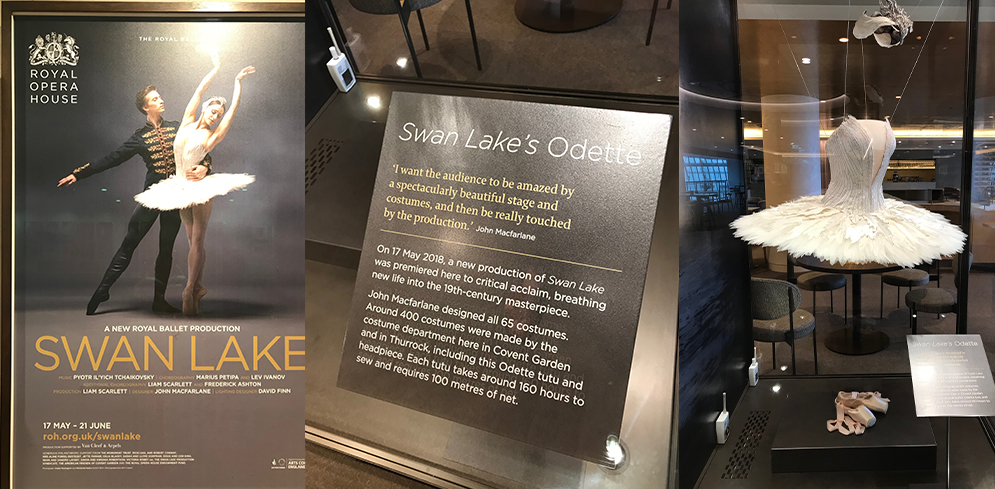 Having designed for every great opera house in the world, John was happy to return to his childhood love for miniature theatres. That meeting was to be our last in person, as a week later the shop was closed by a government decree along with all West End theatres. It was twelve months before we resumed discussions on our grand miniature theatre collaboration.
Almost as much work goes into a toy theatre production as a real one. With paper designers Cutture we debated the difference between a 'model box', a sketch in three dimensions and a 'toy theatre', such as Pollock's original and the Benjamin Pollock's Toyshop version of 'Hansel & Gretel' by Clive Hicks-Jenkins. The latter uses flat artwork to create the illusion of depth like a digital gif. In an opera house, theatre designers like John create trompe l'oeil through deep layers of wings and top drops with vast backdrops which are painted towards the end of the process. After consideration we decided that to do justice to the majesty of John's Swan Lake we would need more than a Pollocks post-pandemic budget, and so John suggested we mount
'The Nutcracker'
that he designed for the
Birmingham Royal Ballet
and that has been gifted to the city by John and choreographer Sir Peter Wright.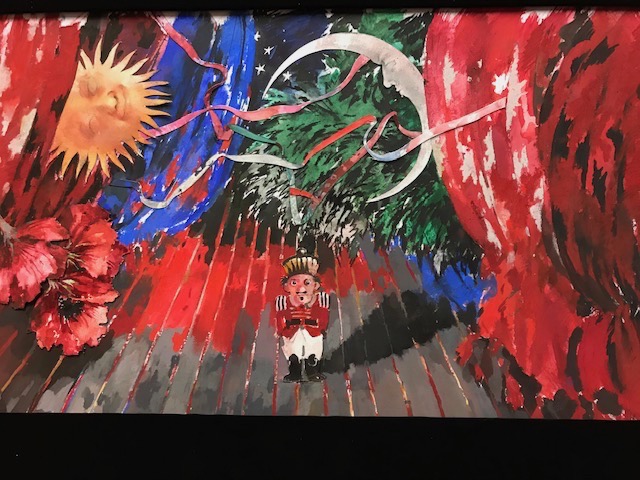 Therefore it seems fitting heading into Christmas 2021, that the story we should tell whilst embarking on our own recovery post COVID is the one of Marie Stahlbaum and her favourite Nutcracker toy which comes to life on Christmas Eve and battles with the Mouse King.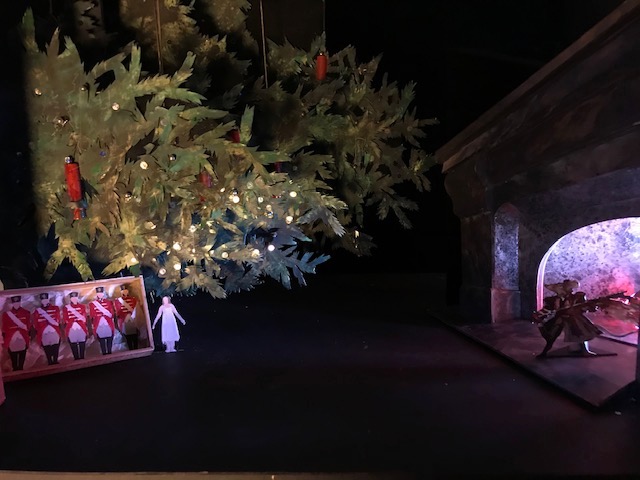 E.A Hoffman's 1816 tale
'The Nutcracker and the Mouse King'
was a piece of German Romanticism that ultimately led to Tchaikovsky's musical reimagining as a
ballet
. Premiered in Russia in 1892, a version first played in London in 1934 and is now staged regularly around the world at Christmastime.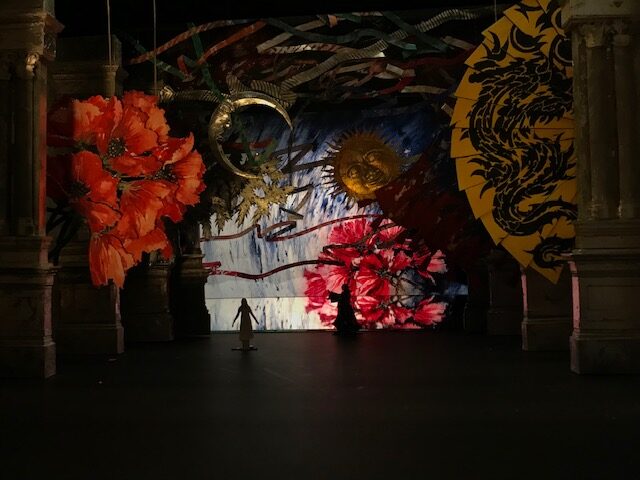 John Macfarlane's distinct interpretation of the classic is featured in the
V&A collection of theatre design
and we are very proud to be able to produce this work to be enjoyed as a paper sculpture, toy theatre or model box for Christmas 2021 and all Christmases beyond. With your help we will be able to.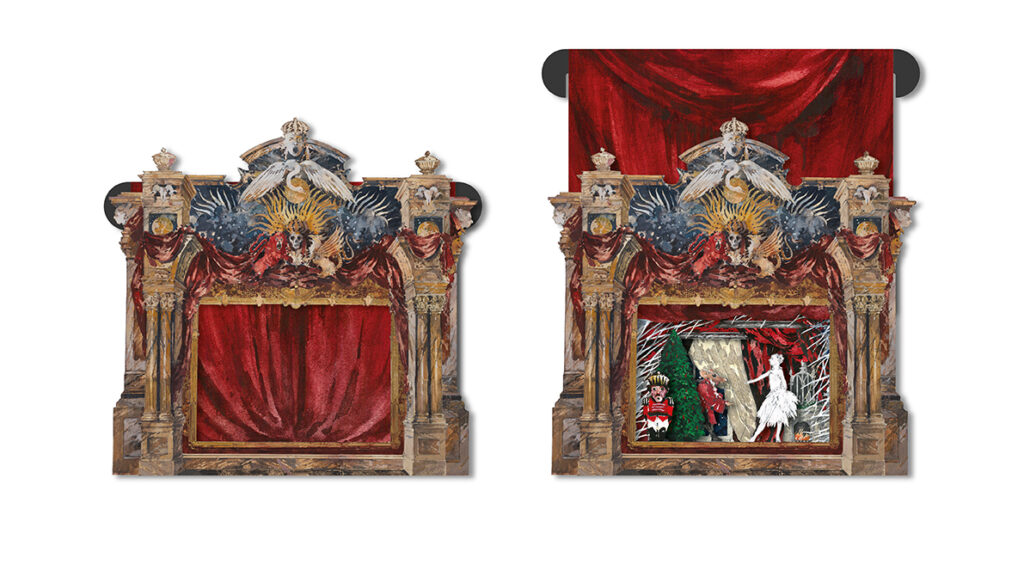 https://crowdfunder.co.uk/pollockstoyshopthenutcrackerbyjohnmacfarlane