About Viona & Dirk von Heinrichshorst
Viona ielegems is a romantic photographer and costume designer, who with her husband, Dirk von Heinrichshorst, creates magical worlds inspired by fairytale themes and historical periods. Originally from Belgium, they now live and work in a sumptuous 19th century hunting lodge, in the depths of the dark forests between Hanover and Berlin, Germany. Through their work, they aim to draw people into their magical world, where possibilities are only limited by the imagination.
Their photographic collage toy theatre of La Belle et La Bête is in the tradition of the 1940s Pollock's toy theatre of Hamlet, featuring the film photographs of Laurence Olivier.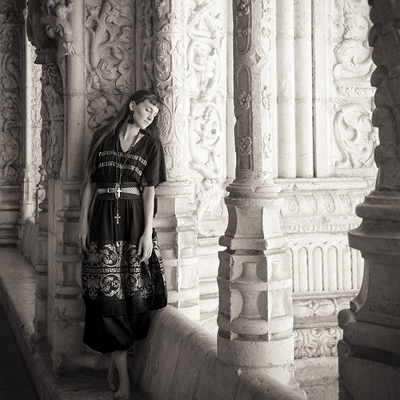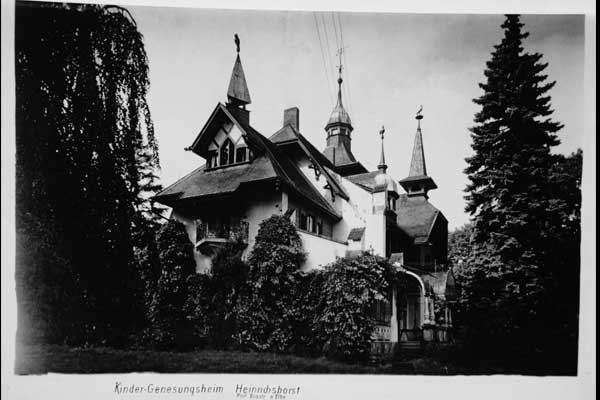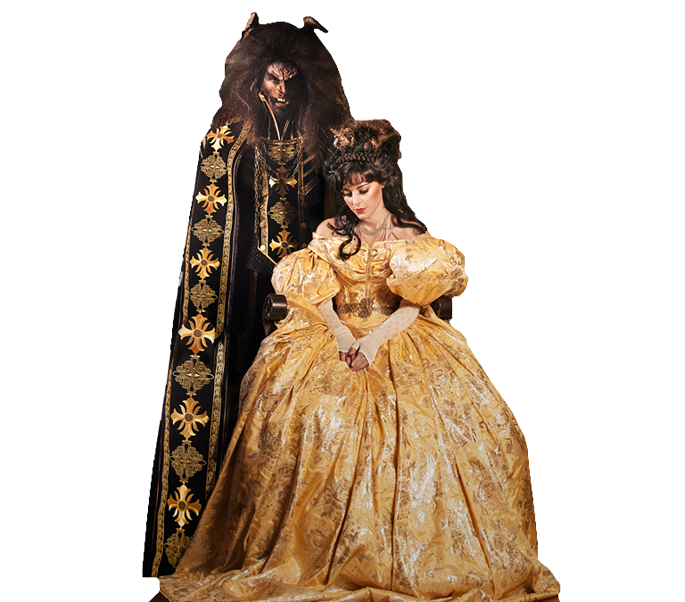 View some of our other Toy Theatres